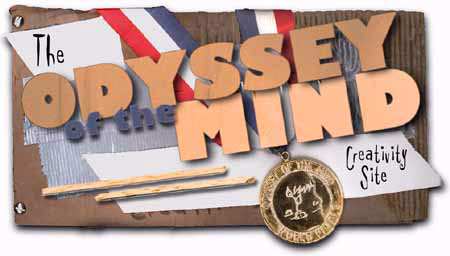 About the Authors: Lee Semel
I, among other things, work for OM in a variety of capacities, including writing spontaneous problems, creating merchandise such as pins and t-shirts, and maintaining this web site. I have been affiliated with OM for more than ten years, starting off as a competitor and moving on to judging and coaching teams in Spontaneous.
I have a brother, Matt Semel. You can read about him, too, if you so desire.